Each KitchenAid gas hob is designed to have all the features necessary to offer the right flame for your passion.

Considerations:

Utilizes natural gas or propane to fuel burners 

Choose between two surface styling options: stainless steel with cast-iron grates or gas-on-glass 

Offers increased control of cooking temperatures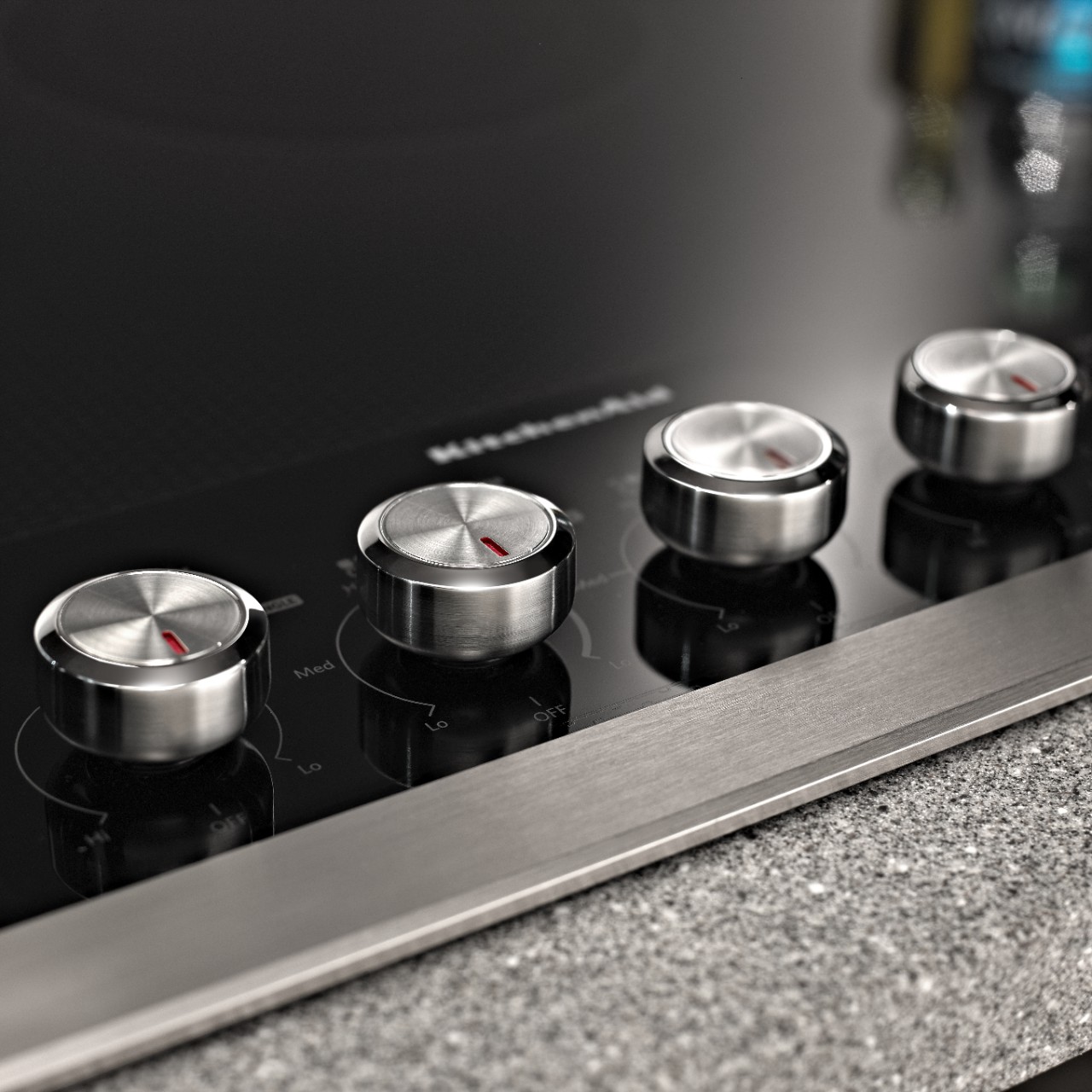 Induction cooking is an extra-special culinary experience that maximises those essential functions that make the difference: absolute temperature precision, a well-designed surface for exceptional space and movement, and reapidly reaching the dieal cooking temperature for every dish and ingredient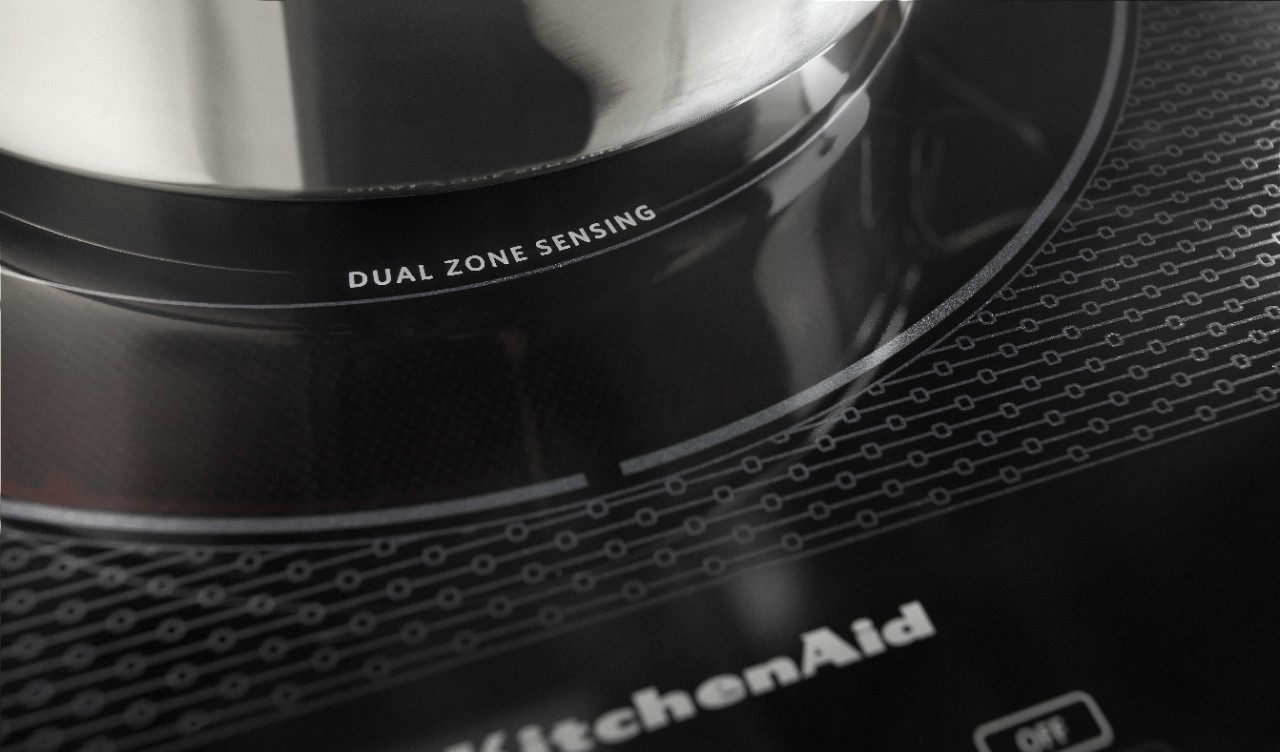 Domino hobs

Domino is a modular hob system with a complet range of induction and gas hobs specailly designed to offer you absolute flexibilty.

Chef Sign

Creativity in motion takes on new and unexpecteed forms. KitchenAid Chef Sign can change its identity at your command to keep up with you and your delicious creations.

HOW COUNTER COOKTOPS WORK

Enjoy the convenience of a stove cooktop without installing a full a range. From simmering to boiling, the settings and features of KitchenAid cooktops help meet your every need. Plus, standalone cooktops provide versatility to your kitchen design since they can be placed in an island or anywhere along a countertop to complement your wall oven or provide additional cook space.