ALL UNDER-THE-CABINET HOODS AND VENTS
Sorry, there are no products available with this criteria.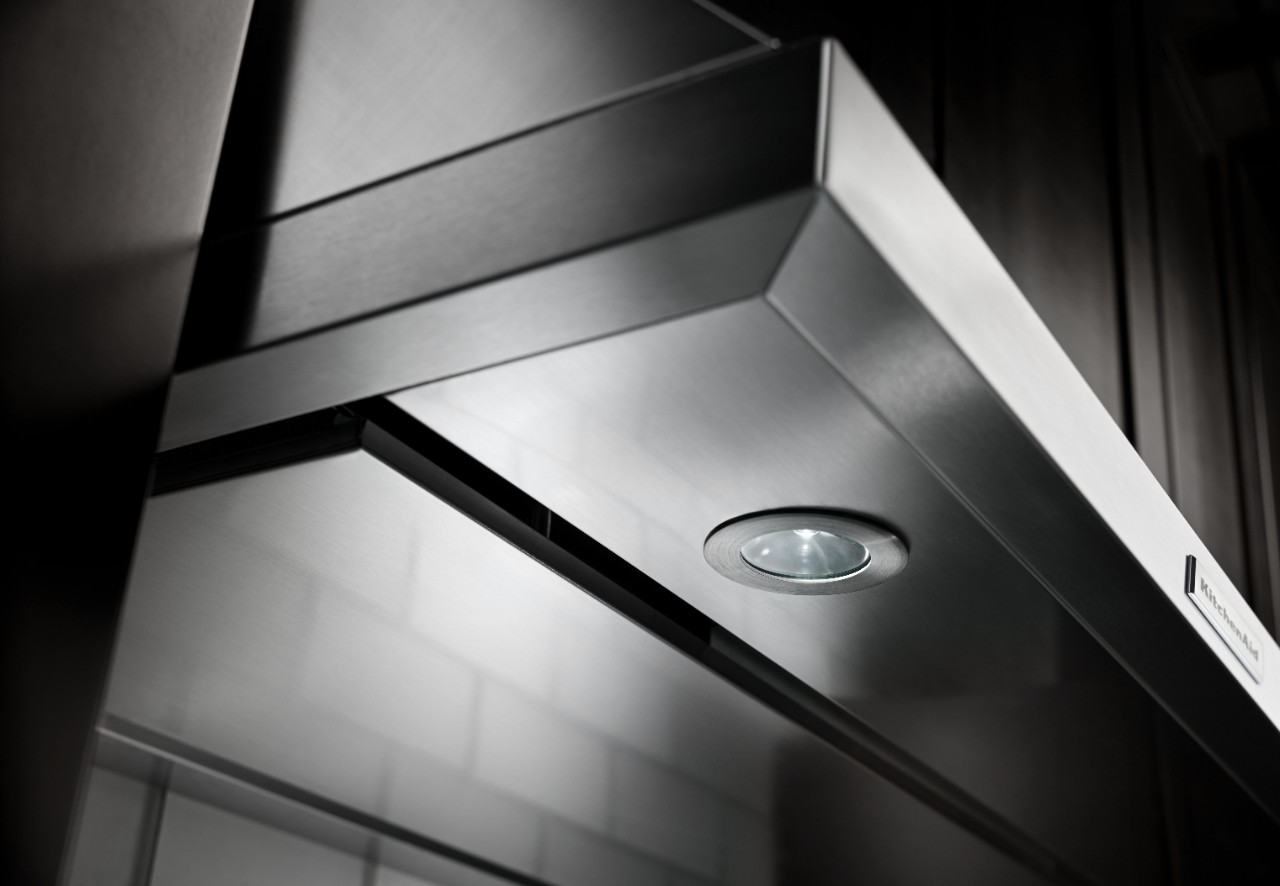 Opt For A Built-In Design With KitchenAid® Range Hoods That Fit Under Cabinets

With under-cabinet hoods you can eliminate odors and vapors from your kitchen without disrupting existing design elements. The ability to hide ductwork within cabinetry offers a more built-in look which makes range hoods that mount under cabinets popular for those who enjoy a discrete aesthetic. Whether you're cooking with gas or electric appliances, KitchenAid® under-cabinet range hoods can be installed over stoves or cooktops and have the power to sweep away heat, smoke and even grease. Compare models and features to minimize the appearance of your ventilation system with under-cabinet range hoods from KitchenAid.